By Natalie Sim

Sunday, February 27, 2022 - 04:31
Everyone knows about the great rivalry there is between Disney and Universal and for us as guests that is great thing because it means each company is forced to keep pushing the boundaries to create better and better attractions and experiences in order to entice people to visit and stay longer.
Over the last few months there has been unrest amongst many Walt Disney World fans, largely due to the introduction of Genie+ and Individual Lightning Lanes as well as the taking away of perks such as Disney's Magical Express and the rising of prices.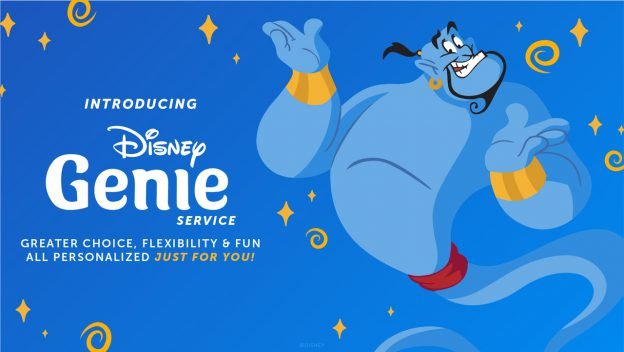 Image: Disney
Loyal Disney fans in many cases are feeling let down. Naturally when something is no longer working for you in the way it once did, you look for something else and that something else has been Universal Orlando Resort.
We asked you in our latest Big Debate the seemingly difficuly question, Disney Vs Universal, If You Could Only Choose ONE To Visit Which Would It Be? Let's find out the results...
Image: Universal
Results
Let's take a look at the winner...
Walt Disney World - 47%
Universal Orlando Resort - 53%
So, there you have it, based on the readers that have voted, Universal Orlando Resort is the victor, not by a huge margin but by 7%. There will of course always be the die hard Walt Disney World fans who will be loyal to Disney whatever they do but there definitely seems to be a shift as can be seen in this poll. With the news that Epic Universe is set to open in Summer 2025, we are likely to see a further pull to Universal Orlando Resort in the next couple of years.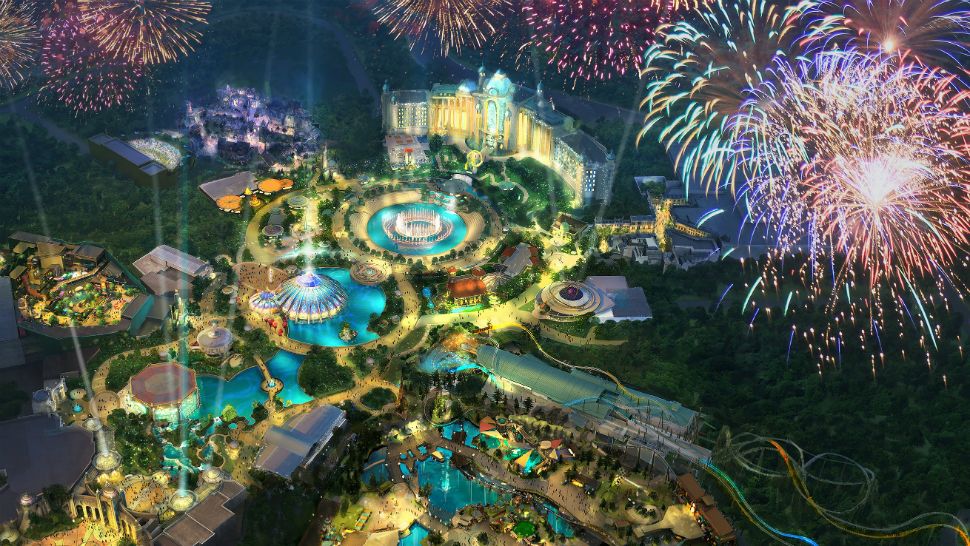 Image: Universal
It makes me wonder if Disney will respond in any way but let's take attendance for example, the Walt Disney World parks have been absolutely packed with Magic Kingdom being at capacity for nearly two week which shows they must be doing something right.
People have commented that Walt Disney World is now only for the rich and if that is the case then there must be a lot of rich people out there as reports continue to be of how crowded the parks are. Last weekend numerous wait times were recorded as over 100 mins which is inevitable with parks at capacity.
Image: Disney
Let's be honest from a business point of view Disney is going to want to make as much money as possible, what would Walt think? I hear you say, well, indeed.
It is likely we will see Walt Disney World continue to be very crowded as further entertainment offerings return including "Festival of Fantasy" Parade on March 9, 2022 and new ones debut. EPCOT is likely to get a further bump in attendance when Guardians of the Galaxy: Cosmic Rewind at EPCOT opens this Summer. We will update you when an official opening date is announced.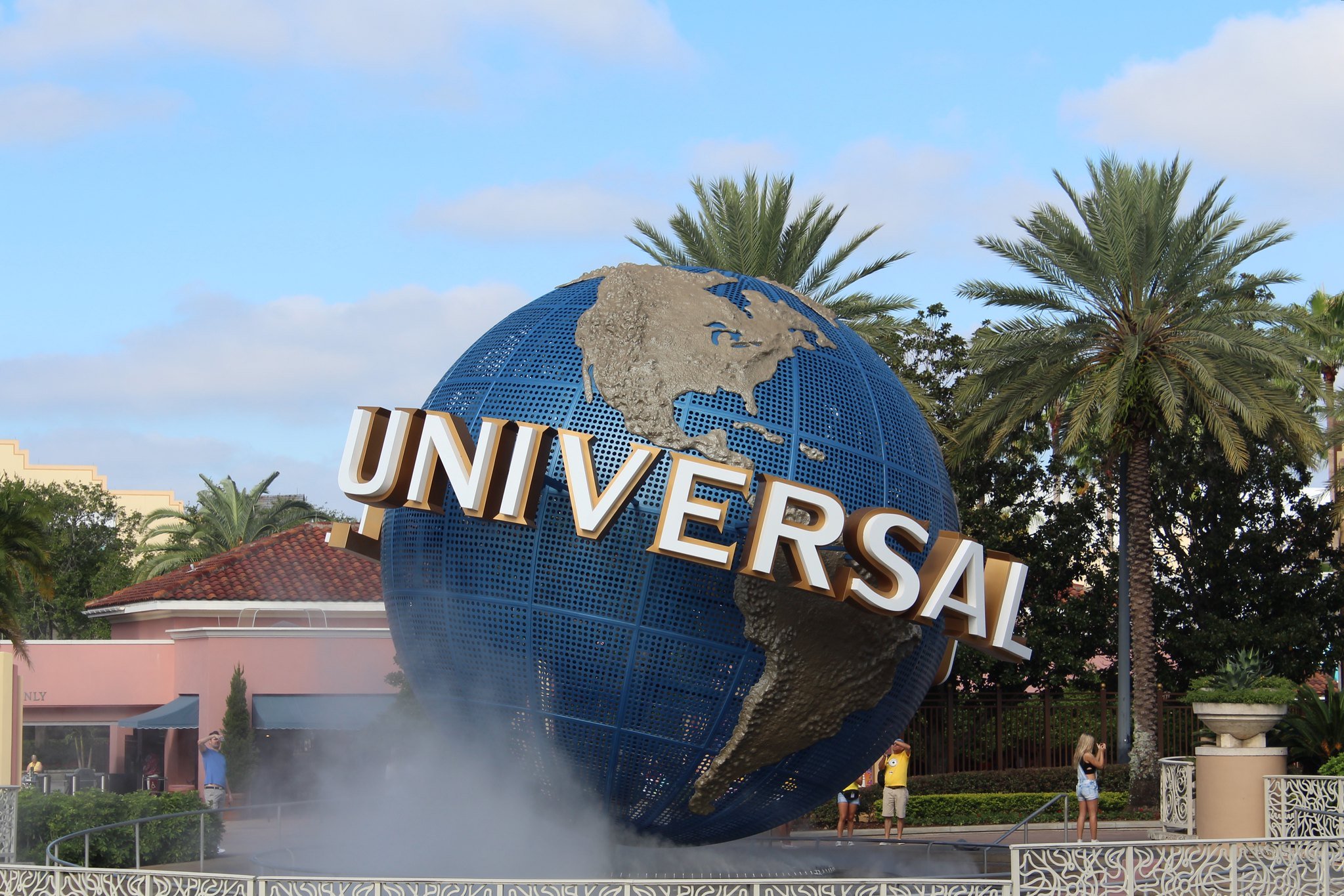 Image: Theme Park Tourist
Your Thoughts And Comments
As always we take a selection of your comments to share to try and show both sides of the debate:
"Universal is great. Less expensive, minimal planning, great staff, hotels and transportation very convenient. Love USO but going to WDW this next time."
"I would chose WDW for now but Universal is close especially with their new gate coming in 2025….Super Nintendo World is gonna be most likely a bigger hit their Harry Potter Lands."
"Universal. More thrill rides. Great theming. I can purchase Universal Express, which is actually worth the price. I can skip the lines and get on everything!"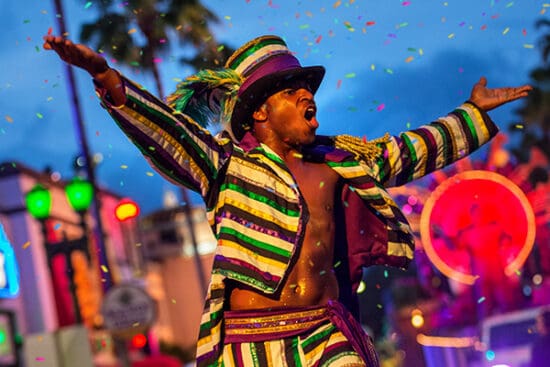 Image: Universal
"It's the rides I cant handle at Universal but they have great parades , especially the mardi gras one , but I would still have to choose disney..........."
"Disney. My grandchildren can get on more rides there."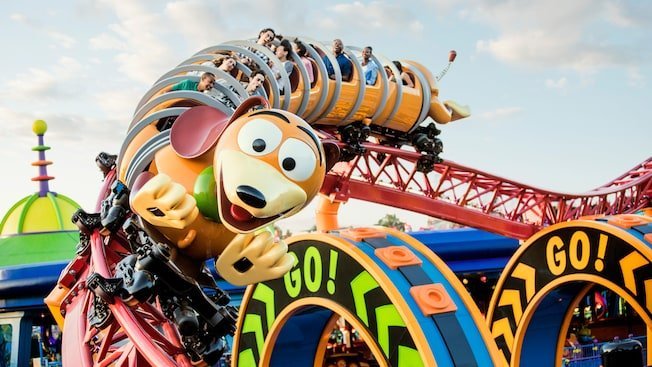 Image: Disney
"For me, there is a repeatability question underlying my thoughts. When we go to Universal for multiple days, we always have a great time but we've let days go because no one was excited, or felt the need to go another day to either park. We've never experienced that at any Disney park except Animal Kingdom (I know it's a lot of people's favorite, just not ours). The family never seems to tire of Epcot nor Magic Kingdom so for us, Disney wins."
"Universal has the best rides by far but Disney has the best atmosphere and overall good feeling about it."
"This is a hard one and as much as I love Disney and universal, I would have to go with universal.
It we were back in our free FastPass days it would have been Disney but I feel you get more for ur money right now at universal especially if going during Halloween and Christmas. Now if I could only afford 1 annual pass it would be Disney. Speed forward to 2025 with Epic universe then Universal."
"At this moment in time Universal. I was a Disney yearly pass holder. Notice I said I WAS."
"Disney! We just returned from Florida... did six days at Disney and were supposed to do two days at Universal. We left one day unused at Universal and paid for a seventh day back at Disney. It is not the complete package that Disney offers. In hindsight, should have maybe done Universal first. Also, food is more expensive at Universal."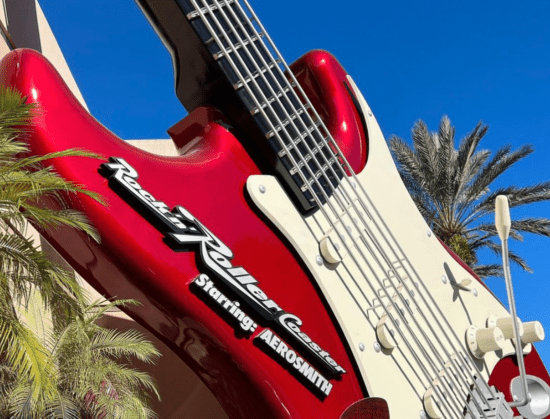 Image: Disney
"I love both, but I would pick Universal. It has better adult rides, annual passes are more affordable, on-site resorts are more affordable. Their value resorts are just that, a value. You stay 2 nights for the price of 1, City walk is on site, I don't have to drive across town like Disney Springs, its open until 1am and its the home of VooDoo donuts. We stay on site at Universal Orlando Resorts and usually pick 1 Disney Park to visit each trip."
"It's a simple choice. Universal is an amazing place to spend a few days. Disney World however provides a good 2 weeks of entertainment. So the choice is obvious to me….."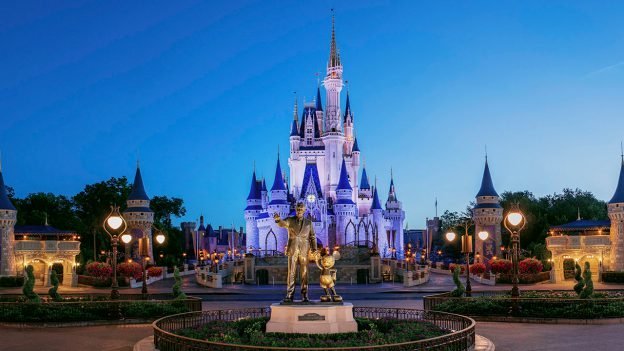 Image: Disney
It is clear from the comments above that there is definitely still a lot of love out there for Walt Disney World although Universal Orlando Resort is sometimes said to be more afforable when it comes to Resorts. Though many people complain about the changes being made and some will not go back to Walt Disney World, many are still voting with their feet and visiting the parks. Whatever happens, it seems to be that for a lot of people who can afford it, Disney is Disney and you can only get what you need from a trip to one of the Walt Disney World parks.